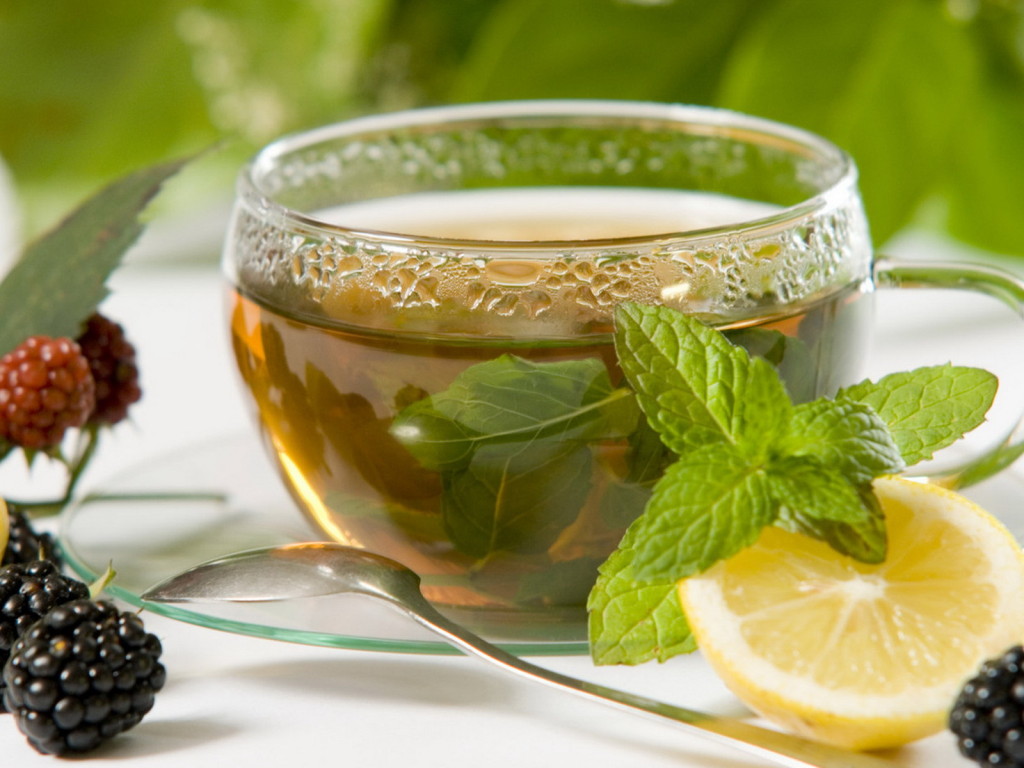 Deep Fried Snickers Bar
All the time people were curious about when the world end will be? What will happen then? One of the most popular prediction for world end is it will happen in 2012, predicted by Aztecs. There are lots of opinions on this topic but today I'd like to show you some world end related artworks with dark and gloomy mood. They'll make you worry about tomorrow.
- 5 Extraordinary "End Of The World" Inspired Artworks
Hmm, how can you celebrate this special "End of the world" day? Let`s start with an awsome meal :
British Beef with
Mushrooms & Wholegrain
Mustard Sauce
(something found on a unknown site, and I have no idea how is meal looks like or how it tastes like). However it looks like a fine dinner and where is a fine dinner there is some great wine or whatever : Grand Marnier, Grosset Piccadilly Chardonnay (I have to mention that this only bottle of white wine is only 320$, cheap, huh?)
Don`t forget about the dessert, which is to important that you can`t miss, let me show you some strange desserts : Deep Fried Snickers Bar ( You may have actually heard of this one, but come on, this is weird. I bet it makes a gooey mess - that`s the exact description of the dessert...)

And let`s picture the perfect place while waiting for the world to end : maybe somewhere in New York or if you prefer somewhere not so crowded, maybe in some exotic area where you can admire the view while reading your favorite book and magazine.

Crazy huh? Sadly this is not going to happen because we have a few hours left until we pass to Dec. 22, so I`m sorry to announce you ( especially for those who waited so many year for this apocalypse to happen and those who have built their own cages to be save while we, the poor ones, are trying to survive ) but the world and the population of it is not going to disappear.

But you still can enjoy this awesome meal and atmosphere without waiting for some craps told by some people who became rich thanks to those who believed in this insane warning.
hope you have a lovely week!